Mason Navarro Pledge (MNP) are a hands-on firm of civil and structural engineers, working on large and small projects across the UK. For over twenty years, they have built an experienced civil and structural engineering team with a breadth of skills and broad industry knowledge.
MNP are a proactive partner on every project helping architects, developers and investors do more with their buildings. They identify opportunities and craft solutions, carefully balancing creative and commercial needs. At every stage, MNP contribute their expertise and ideas in a way that's clear and precise.
With offices in London, Manchester and Hitchin, MNP provide civil and structural engineering solutions across the following sectors:
Commercial & Mixed Use
Automotive
Retail
Education
Hotel & Leisure
Conservation & Heritage
Industrial
Residential
Specialist Engineering
MNP is the Strength behind the Building.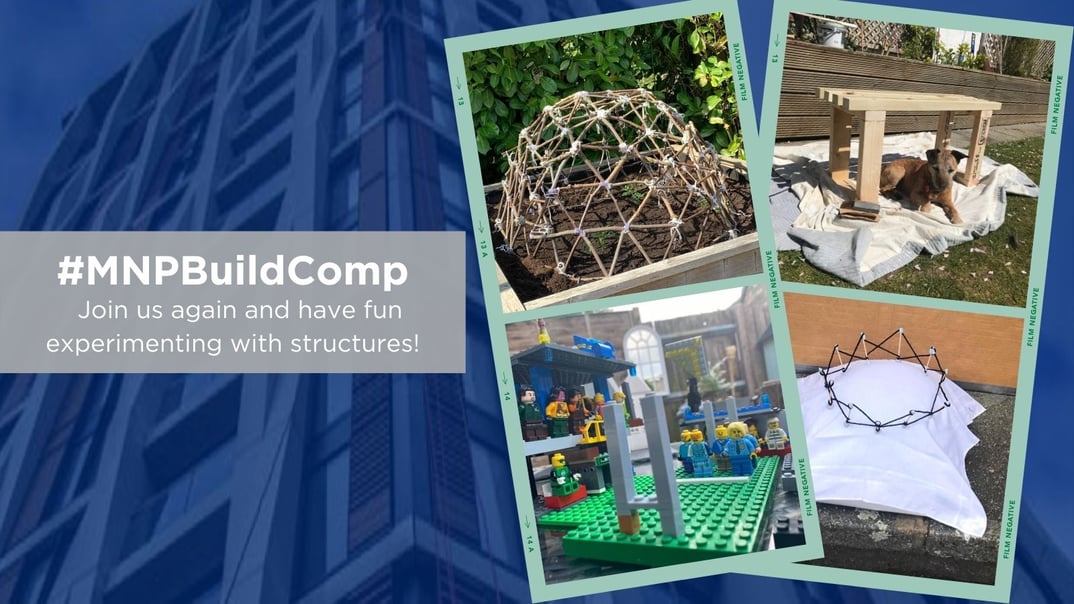 #MNPBuildComp returns for 2021
From 1st April 2021 until 30th June 2021 we are running our #MNPBuildComp again. Join us and have fun experimenting with structures! Submissions open and you could be in with the chance of winning £100 voucher of your choice. Full details here - https://www.mnp.co.uk/news/mnpbuildcomp-returns/
For more information visit: www.mnp.co.uk
Follow them on twitter
Converse with them on Linkedin
Follow them on instagram
Like their page on facebook