Established in 2012, sm2communicate is a London-based digital marketing agency with social media at its heart.
Our mission is to capture the interest of our clients and their customers, through creative storytelling.
We deliver a full range of marketing services from helping businesses to set their digital strategy, right the way through to delivering it for them.
Whatever sector our clients are in, we reveal their brand personality through their tone of voice on social media, email campaigns, project managing website refreshes and by setting their marketing strategy. We capture your customers interest and encourage meaningful dialogue to translate into business growth.
We work across all industries, but specialise in the IT, hospitality, construction and not-for-profit sectors.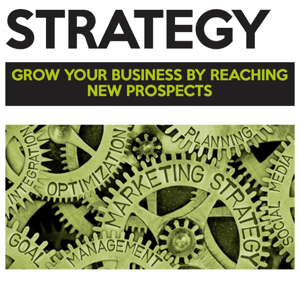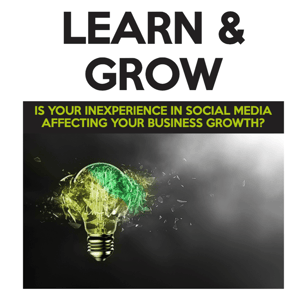 Follow them on twitter
Converse with them on LinkedIn
Talk to them on instagram
Catch up with their story on facebook
Read their blog