Back in August 2020, we announced on social media that we had partnered with HubSpot as one of their UK Solution Partners. Hubspot is a market leading brand that has a marketing suite of tools and techniques to help our clients build meaningful, lasting relationships with their prospects and customers through valuable content and experiences.
As an official UK Solutions Partner, it brings us great joy to be a part of something so dynamic and progressive in terms of digital marketing. We use hubspot to manage our daily customer interactions; our website sits within the CMS, our bespoke email campaigns are aligned to workflows, our SEO uses the latest techniques for organic growth, our social media inbox produces the most amazing reports giving you full ROMI in a matter of clicks, and the list goes on!
Whether you intend to grow your traffic, convert leads, or prove ROI, HubSpot is there to make your intentions realised.
With shared values of growing a real community and mutual collaboration, we believe this partnership to be an exciting and positive development. Much like SM2COMMUNICATE, HubSpot is all about building a community through innovative software development, and promoting your business through great service, sales and content.
Stefania Rando from Hubspot said "We are delighted to be working with Dawn-Louise Kerr and her team SM2COMMUNICATE As consultants their mindsets focus on helping their clients build solid foundations in which to grow their business. This firmly aligns to HubSpot's position also. Our combined experience and expertises will set the path for a great collaboration"
Have all your sales and marketing data in one handy

online place

, that talks to each other and tells your team at what stage of their journey each customer or prospect is at. Genius!
For your marketing - Generate content, capture leads, and nurture them until they're qualified and sales-ready. An all-in-one inbound marketing software that has everything you need to get found, engage new people, and nurture them into leads that sales will love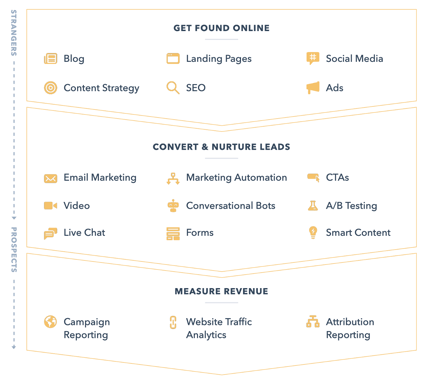 For your sales - Engage potential buyers, demonstrate the value of your offering, and close deals. A powerful suite of tools that gives you deeper insights into your prospects, automates busywork, and helps you close more deals faster.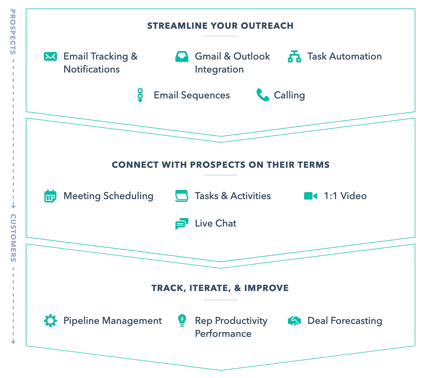 And that is not all. You can grow your business with HubSpot CRM. A suite of software that helps your business grow better by integrating every team's tools, data, and processes.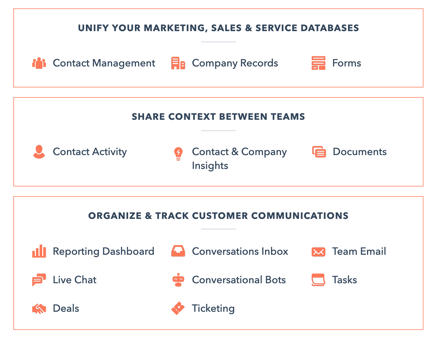 Not enough? Let's talk about Hubspot's CMS Hub. Flexible enough for marketers--and powerful enough for developers--to create amazing customer experiences on your website.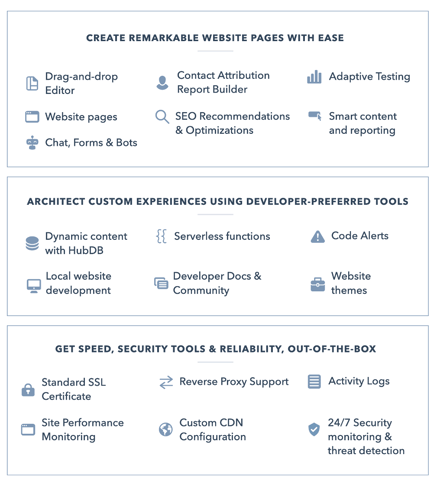 As a believer in meaningful connections between business and consumer, HubSpot empowers brand owners to understand the customer's wants and desires, and to cater to them in a way that exceeds their expectations.
HubSpot brings together everything we love about marketing under one hat, or one hub if you will.
In short, HubSpot is the place to be for making great conversations. It's our new home for all things digital marketing and a 2020 partnership that we are really excited about.
If you'd like to know more about how HubSpot can provide solutions for your business, or you want to know whether your digital marketing needs require this platform, let's talk say hello@sm2communicate.co.uk